This post is also available in: Deutsch (German)
Director: Dito Tsintsadze
Thomas Brenner is in his forties and taxi driver. His life doesn't hold a lot of surprises and if it were up to him, he would rather be invisible to
the world. But Thomas is longing for a family – without knowing how to accomplish something like that.
Then, one day, a group of Russian men and their bulldog "Roxy" enter his taxi. Levan, the chief, is a weapons dealer on the run because he has
messed with the wrong people. Thomas quickly turns out to be of great help for him. Within the next few days, the men use him for many smaller and bigger tasks, some of them being in the legal grey area, some of them far beyond.
When Thomas, who at first is only in it for the money, picks up Levans attractive wife Liza and her little son Vova from the train station, everything changes for him. Very soon, money is not Thomas' only motivation anymore. He falls in
love with Liza and for little Vova he becomes an important confidant. Levan as well starts trusting Thomas more and more. With his life and his dealings. Thomas becomes part of Levans family and his most important employee without ever
having applied for that job. But the rope around Igor's neck and therefore around Thomas', is relentlessly getting tighter and tighter.
The Russian intelligence is on their tail, and Thomas is supposed to help the men from the FSB to bag Levan. Ultimately, Levans affiliate gets shot and his employees disappear one by one. The once powerful oligarch becomes increasingly
isolated and his taxi driver becomes his closest and finally only confidant.
Deeper and deeper Thomas gets sucked into a swirl of betrayal, friendship, love and loyalty. And with time, he develops abilities that he didn't think he'd ever have. But Igor's suspicion grows, the closer Thomas gets to Liza and finally
Thomas must go all in to save himself and start a new life. A life with a family.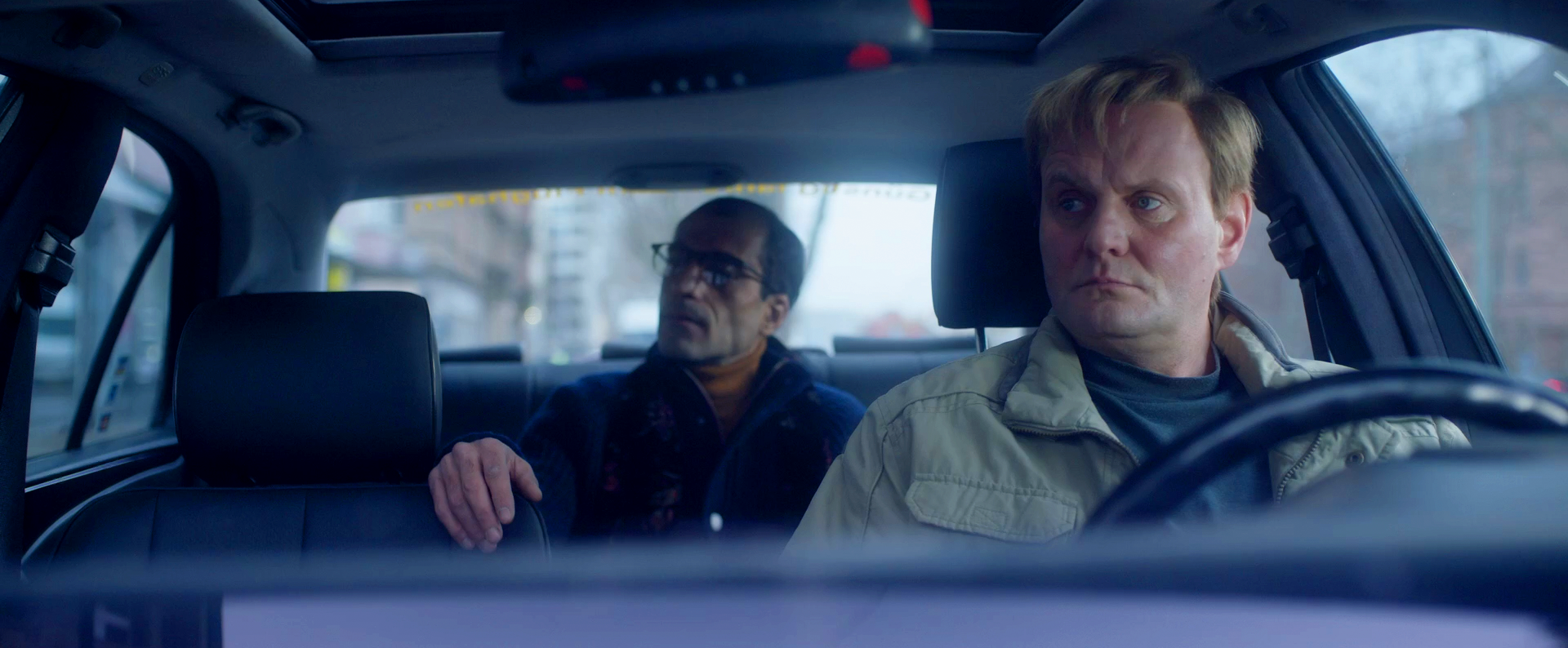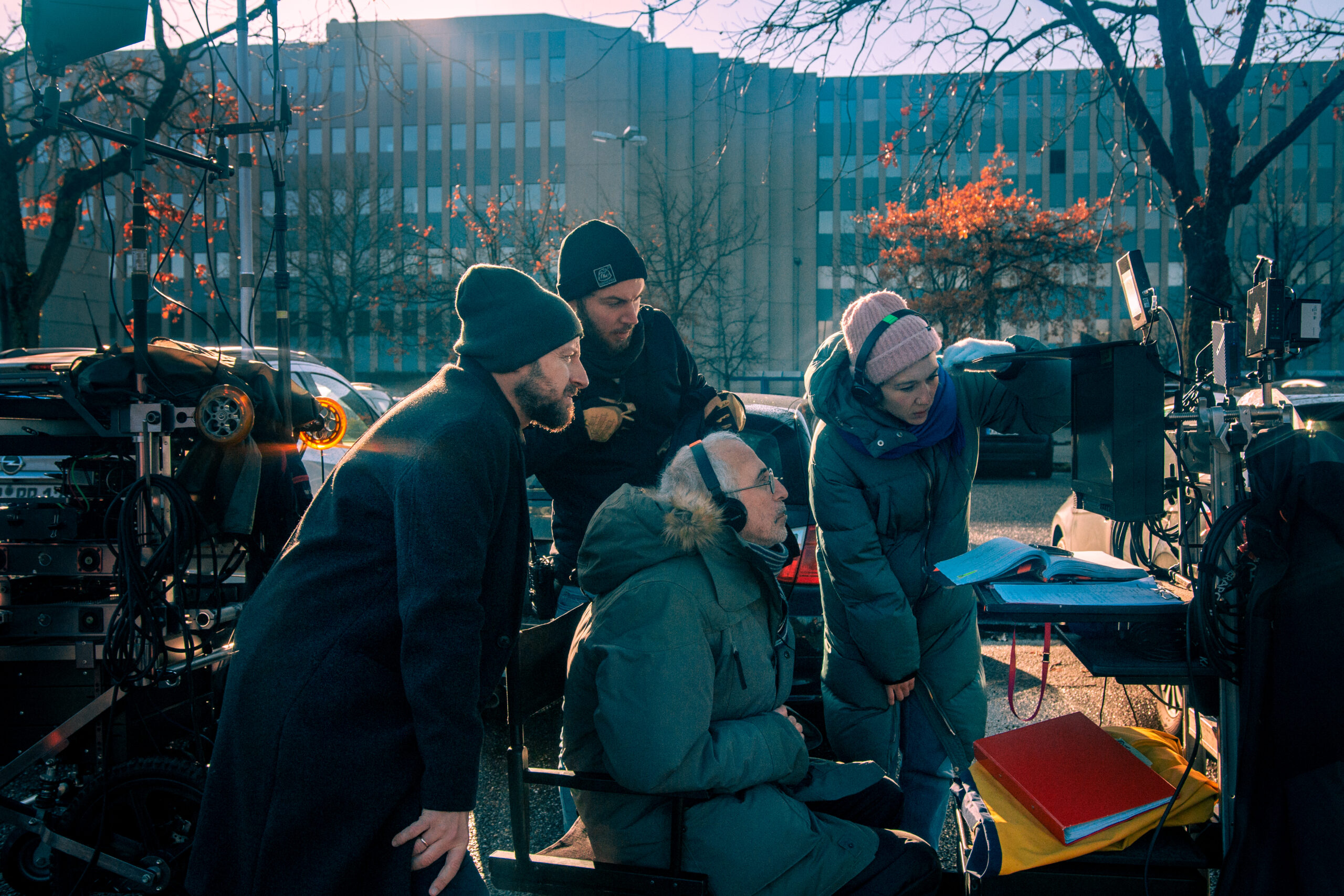 Roxy on Social Media - Check it out!
Director: Dito Tsintsadze
Thomas Brenner is in his forties and works as a taxi-driver experiencing few surprises in his mundane day-to-day life and, ideally, he would like to be invisible to the world around him. However, one day a Russian gang and their bulldog "Roxy" get into his taxi. Igor, the boss, is a weapons dealer on the run. Initially, Thomas joins the gang for the money but, when he meets Aziza – Igor's attractive wife – and their young son, his motives change. Falling in love with Aziza, he  becomes a father figure to young Vova. Thomas is sucked into a deep pit of lies, friendship, love and loyalty and develops skills he didn´t think were possible.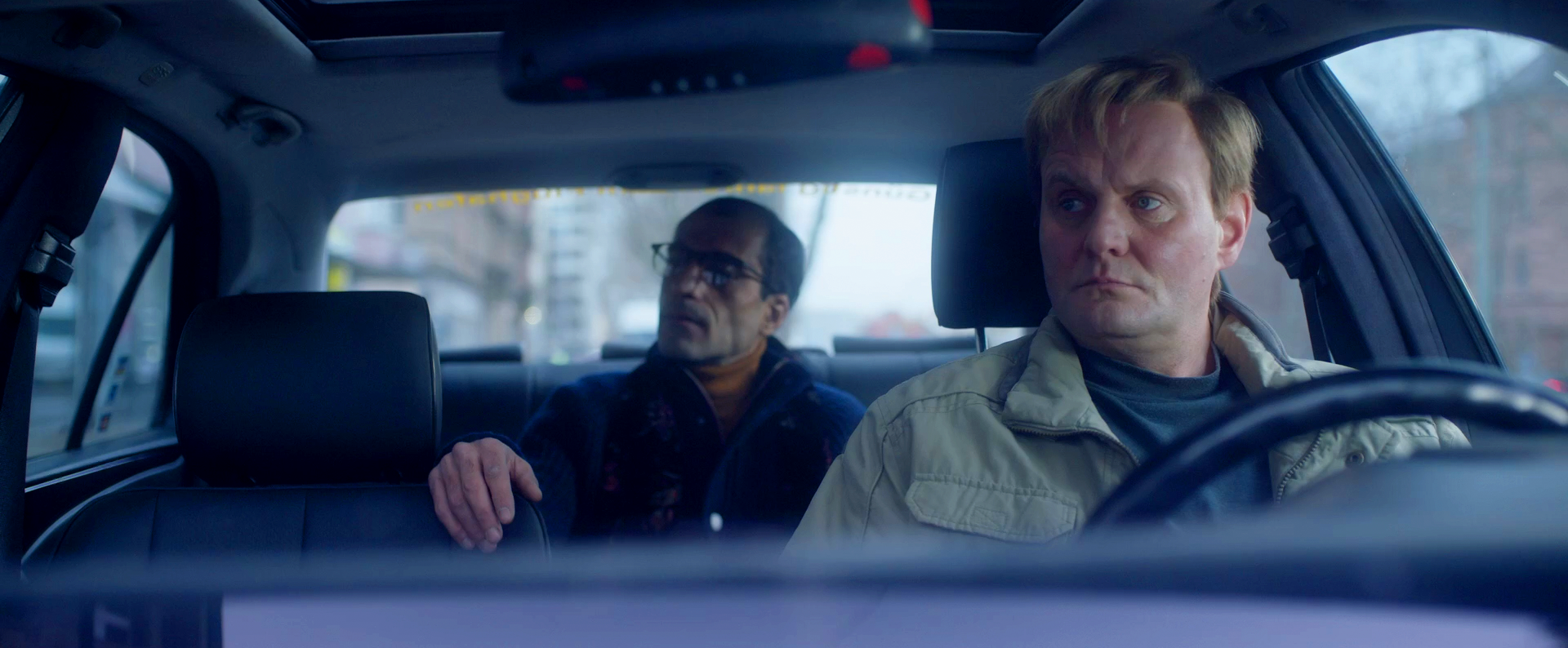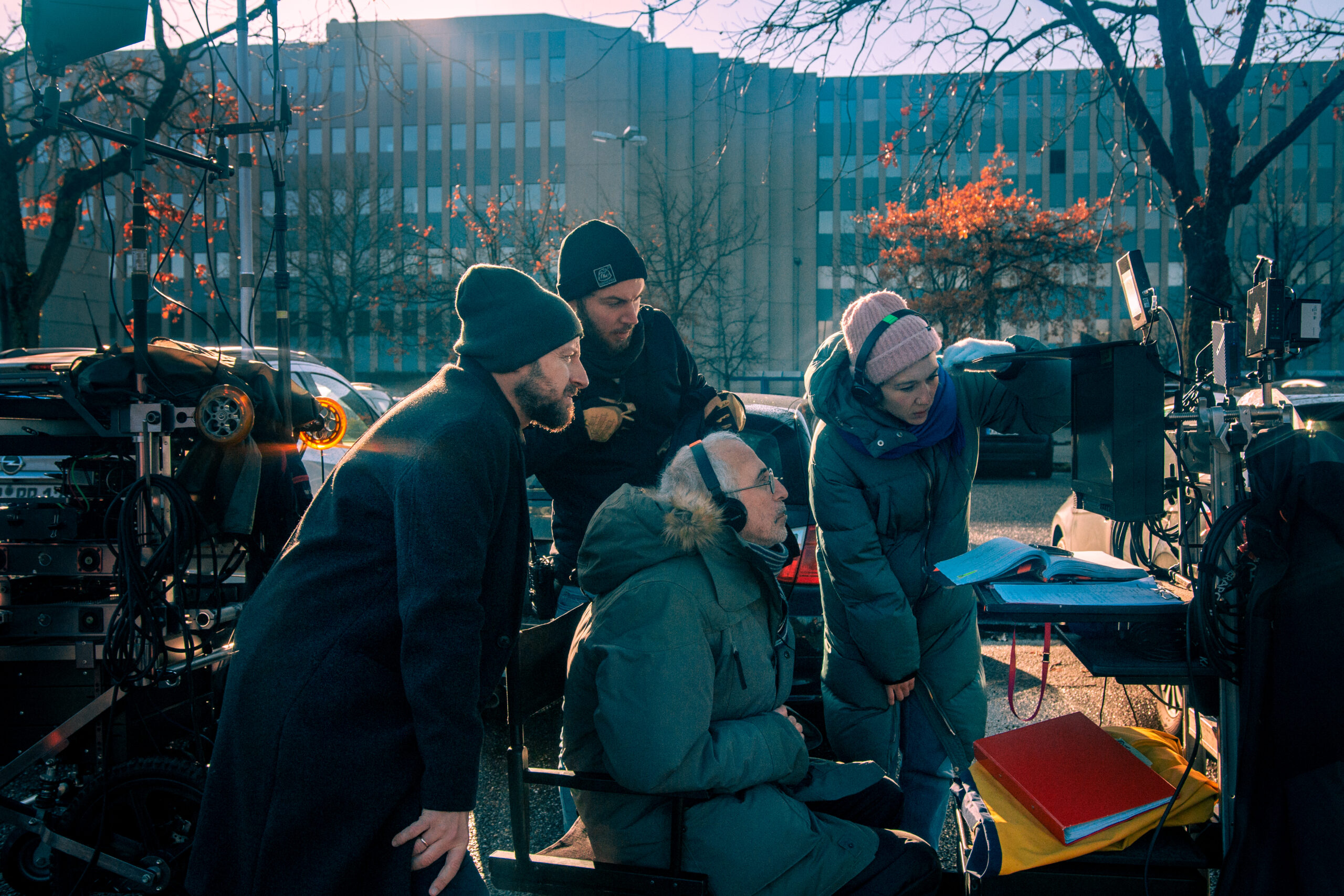 For all purchase inquiries, please feel free to contact our world sales department:
"I see ROXY as a great opportunity to make a very special, funny and at same time suspenseful movie about love and faith…"
– Dito Tsintsadze –